There truly are no words!!!! You have to watch this movie trailer! It is so sickening that this has become a movie!!
How closely does this mimic real life??
Is this really what the eviction process is like??
I have not come across anything like this, but I am VERY sure that it has happened.
I know dealing with the banks on short sales, this is the attitude that some have had.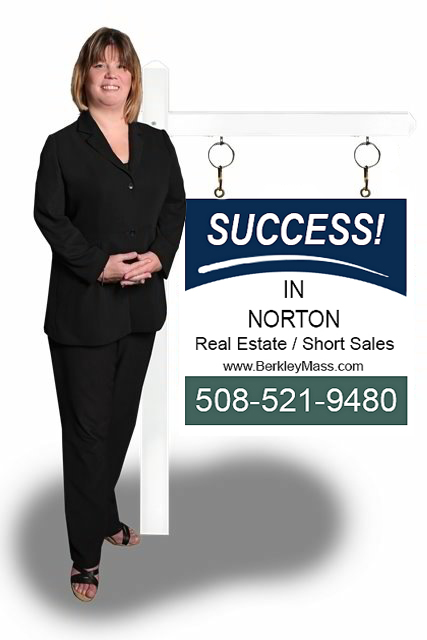 Bobbie Files
508-521-9480
Contact me about Selling or Buying Your Home in Massachusetts
Bobbie Files is a Real Estate agent at SUCCESS Real Estate, covering the Bristol, Plymouth and Norfolk County areas.