First Time Home Buyer Loan Programs
First Time Home Buyer Programs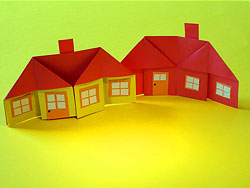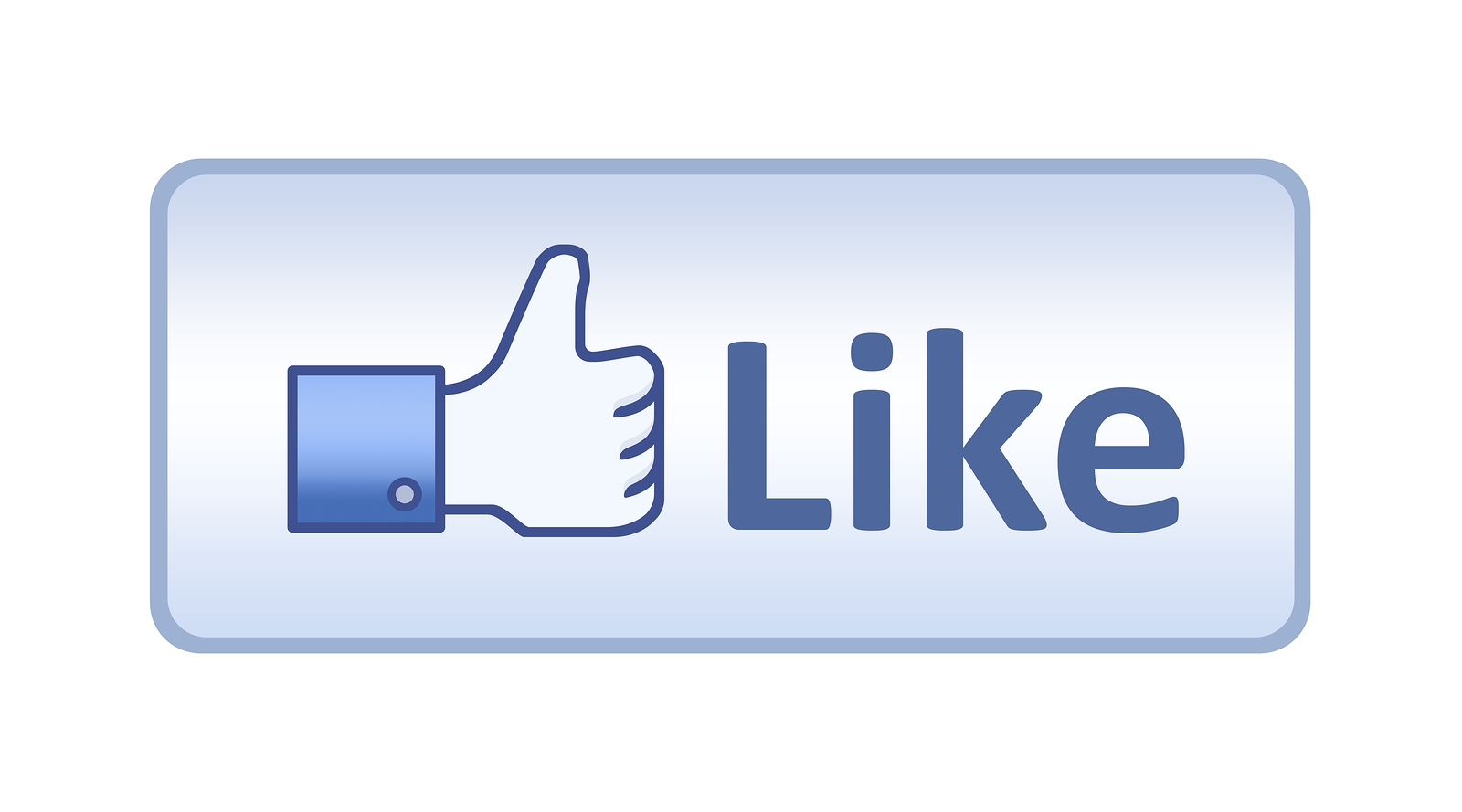 First time homebuyers, as well as all other buyers, must Get Pre-Approved and have a preapproval letter in your hand before you start looking for a home. There are many down payment options available and you need to consult a loan officer to determine which programs best suits your financial needs.
Below is a list of available loan programs with a brief overview of the requirements. If you press the Apply Now button you will be taken to the page of a Mortgage Partner in which you can submit your contact information and they will contact you!!


Conventional Loans
USDA 100% Financing Program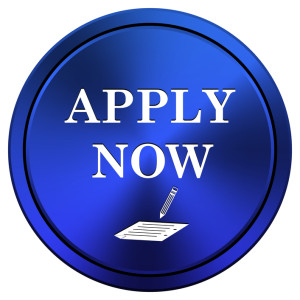 Zero down payment
640 minimum credit score
Property must be located in targeted area. Check property eligibility.
Income restrictions apply. Check income eligibility.
Seller can pay 6% of purchase price toward closing costs
100% Gift Purchase Program
Conventional Fannie Mae Program 660 minimum credit score Down payment can be 100% gift from relative or fiance Fixed rate loan



Fannie Mae MyCommunity
Conventional low down payment loan No minimum contribution from borrower's own funds 620 minimum credit score Low PMI or mortgage insurance Community Solutions-Flexible guidelines if you are a teacher, firefighter, police officer, health care worker, or military personnel.
Fannie Mae NO PMI Program
720 credit score
No PMI or private mortgage insurance Conventional program
Home Possible Neighborhood Solution Mortgage
620 minimum credit score
Low down payment
You may be eligible if you are a Teacher, Law Enforcement Officer, Fireman or Firefighter, Healthcare Worker, Nurse, Emergency Medical Technician (EMT), Active Military Personnel, or Veteran in Armed Forces.
Lower mortgage insurance
No minimum contribution from borrower's funds-down payment and closing costs can come from flexible sources such as gift, affordable second mortgage, or unsecured loan from employer.
More flexible income underwriting guidelines Income restrictions do apply Single family, condo, townhome, 2 unit, PUD
Fannie Mae HomePath Renovation Program
The Fannie Mae HomePath Renovation program allows borrowers to combine the purchase of a home with the costs to renovate or extensively remodel the property.
660 minimum score



FHA and VA Loans

FHA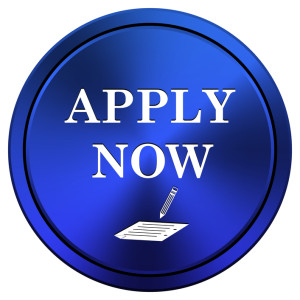 Low Down Payment which can be 100% gift from family member or Grant Progra Seller can pay closing costs-Maximum 6% of purchase price There is maximum mortgage amount for each county. Check FHA loan limit for your county.
620 Minimum Credit Score More flexible underwriting guidelines and extenuating credit and income circumstances may be considered by the lender. Non-occupant co-signers are allowed on this program. FHA Approved Condos-Single family home-2-4 unit properties, and PUDs are eligible.
Fast automated underwriting approval available. Also, the file can be manually underwritten by a live person to get loan approval if you do not receive approval through automated system.


FHA Foreclosure Program
Must be HUD Owned property or FHA Foreclosure in HUD Participating Communities Lower Down Payment than standard FHA program 660 minimum credit score Single family, 1-4 unit properties, HUD approved condominiums, and PUDS eligible Find Foreclosures Now!
FHA Back To Work Program
Individuals who had adverse credit due to a 20% reduction in household income for a period of 6 months from loss of employment, loss of income, or combination of both.
Underwriting will look at the extenuating circumstance but you will need to demonstrate full recovery from this event with recent on-time payment history in last 12 months.
640 minimum score


Streamline 203k Renovation Loan
Repairs which range from $5,000-$30,000+ may be included in loan amount. Great program to fix up foreclosures.
Visit 203K Loan for more details on Streamline 203k program


VA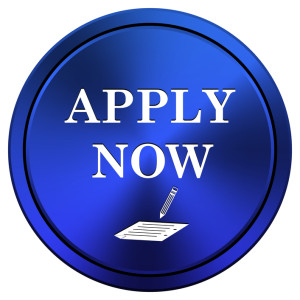 0 down payment
Great fixed reate loan program with 0 Down Payment for veterans or active military personnel in Army, Navy, Marine Corps, Air Force, Coast Guard, and National Guard.
620 credit score
Single family home- VA approved condo-townhome
Loan amounts greater than $417,000 are available
Here is a link to other useful information -
FHA approved condos — Complete 2017 guidelines and updates