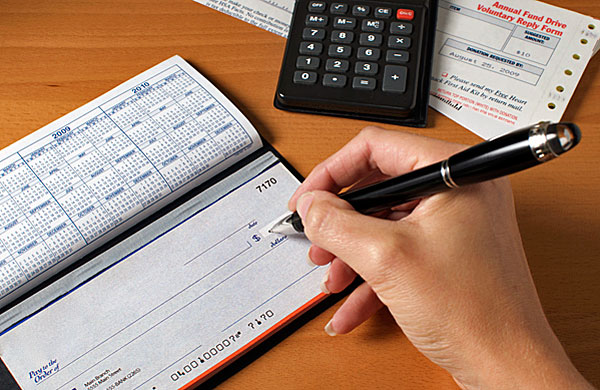 Home Buyers Resources
Go through the various resources on this page to assist you in making a confident, educated decision regarding the home you are looking to purchase.

The First Step when you decide that you are ready to purchase a new home is finding how much home you can afford.
This calculator is designed to let you know what your mortgage payment will be. For some of the numbers you will probably need to make an educated guess (unless you have a specific house in mind) on the taxes and the homeowners insurance. For a $300,000 home a safe guess-timate for property taxes is in the $3,700 a year range. Homeowners Insurance will probably be in the $1,200 a year range.On the PMI portion for a 3.5% FHA loan place 1.14% so increase the pre-set from 0.5% to 1.14% for the cost of the monthly PMI and you will be right about there
Massachusetts Sex Offender Registry
It is an unfortunate fact of our society that some people engage in behavior that makes them NOT safe to have around children. HERE is the link to the Massachusetts Sex Offender Registry Board
All cities or towns have Registered Sex Offenders, and some of the people on the list did not commit a crime against a child. After you have located the individuals contact the police department to get a better idea of the crime that was committed. You will be shocked to learn that not all individuals classified as Level 3 Sex Offenders have committed a crime against a child, and that many of them are not a danger to have around your children. Being comfortable with the facts and knowing the neighborhood you are interested in purchasing your home is a very important part of the process.
North Bristol County Online GIS
The Online GIS System will allow you to see a layout of the lot and learn what the owner paid for the home. You will also see if there are wetlands on the property or surrounding the property. This gives you the overhead view of your lot and the lots surrounding the lot you are interested in purchasing. Press HERE to go to the North Bristol County Online GIS.
Massachusetts has an Online GIS system as well. You can access the MA Online GIS System by pressing HERE.
Various Links to Important Massachusetts Agencies
MA Affordable Housing Alliance
MA Housing Consumer Education Centers
Citizen's Housing and Planning Association (CHAPA)
NeighborWorks Southern Massachusetts
Statewide and Regional Programs
Programs by City/Town