Home Selling Resources and Tools
Home Selling Resources and Tools
Selling your home is a major decision and requires planning, preparation and an experienced and credentialed REALTOR®.
I have compiled a collection of useful home seller resources to provide you with guidance and answers to some of your questions. Make sure you list your property with a REALTOR®, not just a licensed Sales Associate, to ensure that your transaction is handled in a professional and ethical manner.
Prepare Your House for the Market
Pricing Your Home
Negotiate the Offer
The Home Inspection
Massachusetts Sex Offender Registry
It is an unfortunate fact of our society that some people engage in behavior that makes them NOT safe to have around children.
HERE is the link to the Massachusetts Sex Offender Registry Board
All cities or towns have Registered Sex Offenders, and some of the people on the list did not commit a crime against a child. After you have located the individuals contact the police department to get a better idea of the crime that was committed. You will be shocked to learn that not all individuals classified as Level 3 Sex Offenders have committed a crime against a child and that many of them are not a danger to have around your children. As a homeowner, you may not have knowledge of the fact that a Registered Sex Offender living in proximity to your home, but that does not mean that they are not living there or that a prospective purchaser won't discover it.
North Bristol County Online GIS
The Online GIS System will allow you to see a layout of your lot and to see it exactly how the buyer will see it. You will also see if there are wetlands on your property or surrounding your property. This gives you the overhead view of your lot and the lots surrounding. Press
HERE to go to the North Bristol County Online GIS.
Massachusetts has an Online GIS system as well. You can access the MA Online GIS System by pressing
HERE.
Get A FREE Market Value Report on Your Home!
Your Home Value Report delivered to your email within 15 minutes.
Get your FREE Home Value Report emailed to you!
Just fill in your property address, your name and email address and a Current Market Value Report will be emailed to you within 15 minutes. **This report is based on information obtained from various public records sources, and it is not aware of the condition of your home so the value may not represent the actual market value of your home.**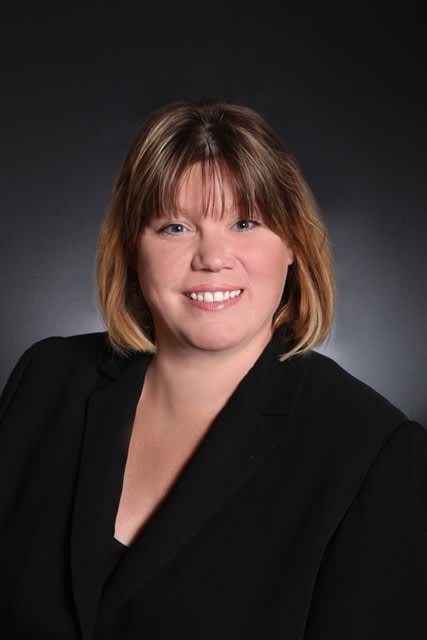 Bobbie Files
508-521-9480
Contact me about Selling or Buying Your Home in Massachusetts
Bobbie Files is a Real Estate agent at SUCCESS Real Estate, covering the Bristol, Plymouth and Norfolk County areas.